GKmasterclass – Gundy Keller's professional coaching for unique guitar sounds:
➔
Intensive training regarding amps, pedals, multi-effects and guitars
➔
Learn to understand guitars and effects
➔
Learn to correctly adjust, wire up and use guitar equipment
➔
Playing coaching … the sound also comes from the fingers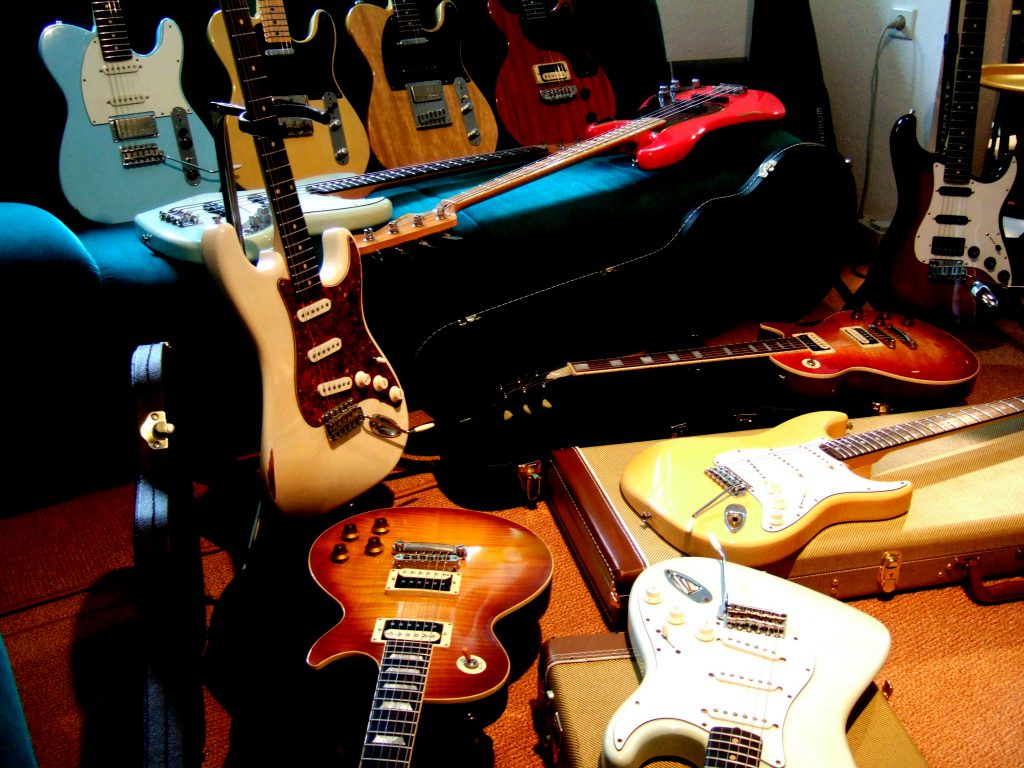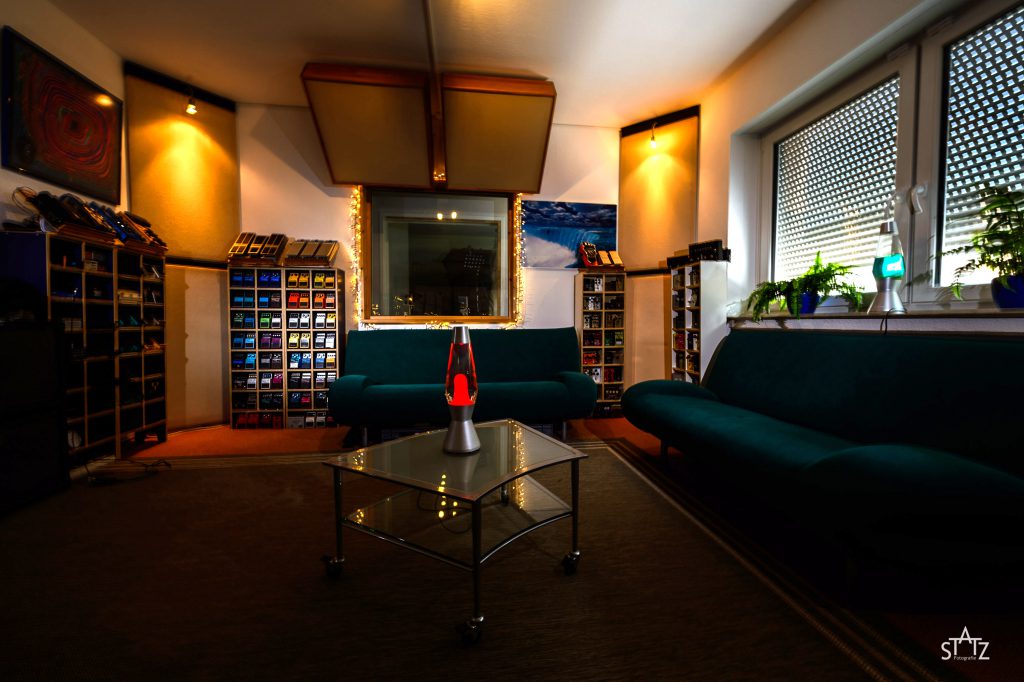 ➔
The GKmasterclass is the result of 30 years of experience in product development and teaching as well as studio-recording and live-performing.
➔
The ultimate sum of these experiences will help every guitarist on his quest for great guitar tone and sounds
➔
The GKmasterclass kicks off its coaching with an ACTUAL/TARGET-analysis which helps to realize the desired customer's vision and transfer it into optimized and professional-sounding results.
It is THE tool for guitarists currently not happy with their sound who are looking for a real solution.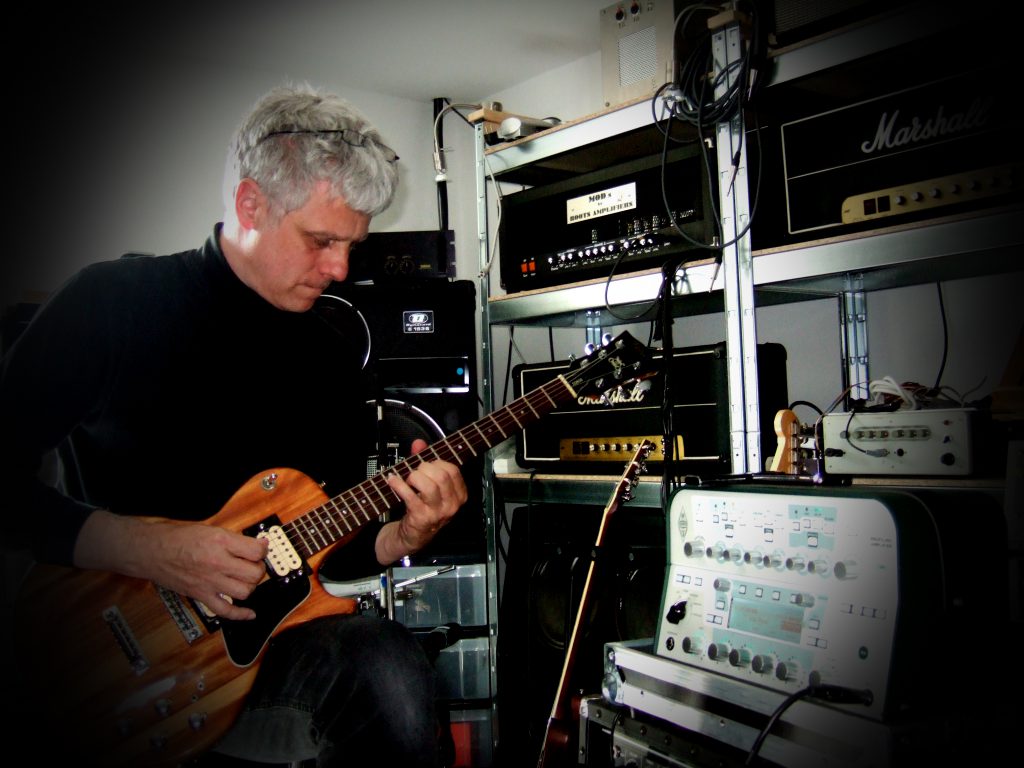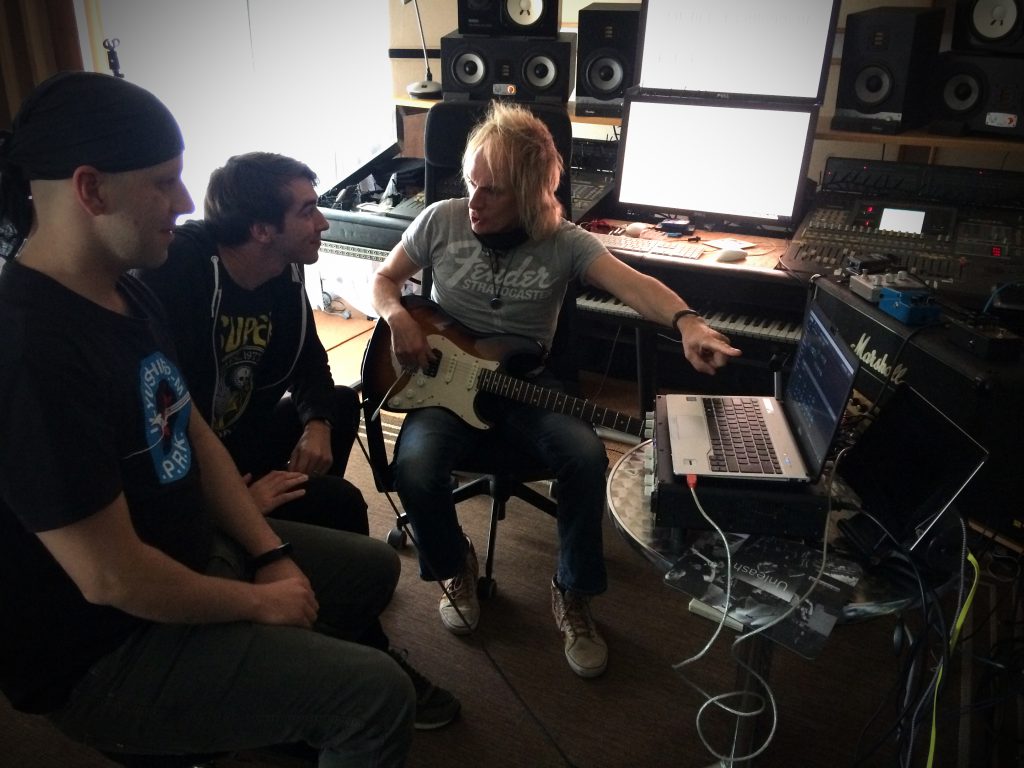 ➔
Gundy Keller's GKmasterclass provides enormous depth of knowledge and 30 years of experience achieved through his work for well-known companies in the field of product development, product demonstration and guitar sound consulting.