➔ Gundy Keller has been playing drums since early childhood. The result is an enormous sense of rhythm, which is still reflected in his work as a professional guitarist, bassist, composer, producer and coach with a high recognition value. His musical roots go back to the 70s, and his music shows African-American influences, enriched with rock and pop.
➔ The result is an extremely versatile guitar and bass player with extensive knowledge in the field of composition and music production.
➔ The founding of his music school "ROCKSOUND Music School" in Aschaffenburg took place in the 80s and Gundy was Headmaster for 22 years.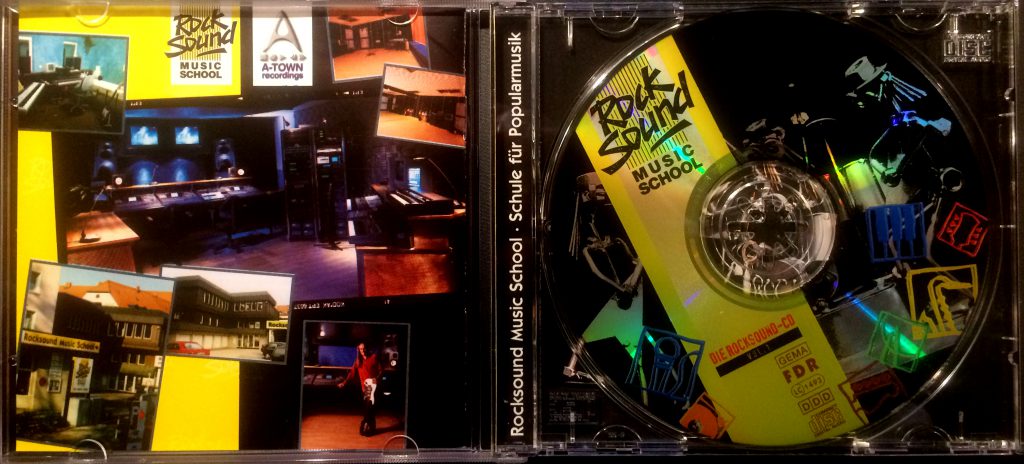 ➔ His extensive knowledge of music and making music is bundled in the GKmasterclass for over 10 years and helps all guitarists who have sound issues, but also in re-entering the music field and further developing their music skills.
➔ The GKmasterclass Music Coaching is a personalized music class of a different kind, working with restructuring of previously learned skills and the closing of knowledge gaps.
➔ In most cases, it starts with a rhythmic and harmonic rehabilitation, special attention to a clean technique, theoretical and harmonic relation of what is played and above all: it is immediately put into practice – you make music!
➔ The main goal is: You should be able to easily play and interpret songs / riffs / solos and interact better with other musicians. Learn how to improvise and make music freely on the guitar, as well as find your own individual tone.
➔ The GKmasterclass Music Coaching is an intensive guitar coaching which takes place only in one-on-one lessons. In doing so, the participant and his / her level of knowledge are dealt with individually. Immediately noticeable and audible improvements of the guitar playing are achieved.
➔ Beginners can unfortunately not be instructed in GKmasterclass Music Coaching. The musician should already have some experience in playing the instrument and should have no major rhythmic problems. A certain enthusiasm and passion should be present!